Hospitality is a widely growing sector. Whether it's a hotel, restaurants, café, or bar, it has various aspects. One of the important thing that draws anyone to them is the ambiance that they create. A well-designed place with right fitouts not only makes the place look beautiful but at the same time adds functionality to the place. So if you want to launch a business related to hospitality such as hotels, restaurant, cafeteria or bar then you need to choose a reliable hospitality fitouts company. They not only design your shops or restaurant, but they can also increase the storage and seating capacity of your commercial place. You can accommodate more customers in your small cafeteria and you can increase your ROI. But, it all begins with choosing the right company for the work.  Read ahead to know more on how to know about the latest trends in the hospitality sector.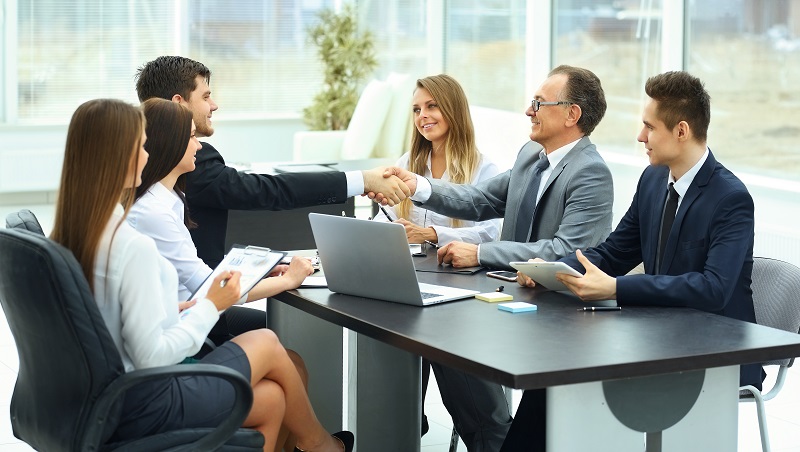 #6 Latest Trends Of Hospitality Fitouts:
Attractive designs- One of the first things that you should consider is the designing and coloring. The right colour combination makes the place look beautiful and welcoming. If you have planned to open a café or a hotel, then you must choose vibrant colours. Hospitality is a segment where you can retain your customers by designing your shops with some attractive colors. You need to serve the customers with comforts, and they will revisit your shop if they experienced a special dining atmosphere. In this case, you need to hire a professional hospitality fitouts designer, and he or she will prepare the layout for your hotel or cafeteria.
Enough space- If you have a boutique, restaurant or cafeteria then you can leave some open space with transparent designs. This creates some extra space. It can be helpful in making the area look bigger. You can go ahead with an open kitchen is a good idea. You can connect your kitchen with your dining area. Adding some blinds or shades at your outdoor to give some extra open eating space to your customers. Your customers can spend ample time in the open space and they feel cozy in your restaurant. But do not forget to promote your brand and you can include some signs of your brand along with some pictures of your signature dishes on each table. Else, you can install a magazine stand in your cafeteria and include some bookshelves in your café too. Vivid readers can spend their evening in your café with a cup of cappuccino and book.
The rugged look- Nowadays, you may find that many restaurant owners are looking for the rustic look. It emphasizes more on natural elements which are raw. These make the place look natural, unpolished and unconventional. Such look draws inspiration from nature, making use of the unfinished elements like stones and wood. All these give it a very unconventional look but this is not loved by many people.
Ample lights- Lightings are also an integral part of hospitality fitouts. They can instantly change the look, but that can only happen when you choose the right lighting system. Do not use bright lights in your hotel or restaurant because such lights will irritate your customers. You can use some LED lights in your food joints and you can save your power consumption cost by installing such minimum lighting system. Plus, your customers feel comfortable with minimum lights and you must install such lights focusing on the dining tables. You can hand such lights or simply put a separate table lamp on each table.
Go green- Nowadays most of the restaurants and café owners are emphasizing on incorporating ideas and stuff which are environment-friendly. These begin with small steps like making use of straws made out of paper instead of traditional plastic ones. Having more indoor plants and providing an outer seating arrangement which is lush green, in addition to this, you can also find cafes and restaurants that have designs carved out of waste.
Going Vintage- The chrome designs of the 60s and 70s are currently leading the hospitality fitouts trend. Adding traditional elements such as neon lights, plexiglass, and linoleum in your hotel or restaurant. You can also use candy-bright colors on your walls and design your café with retro style.
 Apart from the decoration, you need to choose the proper lighting system and ventilation for your food joints because you must maintain the moderate temperature of your commercial places. Well, you must know that hospitality fitouts are expensive and if you are out there to buy them, then you need to have your ears on the ground so that you know what is trending and what can be a good accompaniment to the interiors of your café or restaurants, etc.